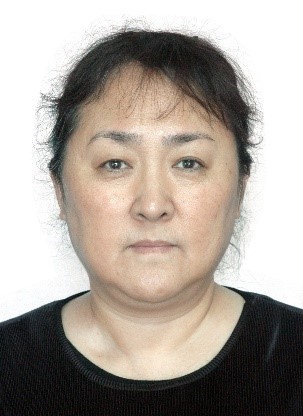 Prof. Hong Wang, Northeastern University, China
Doctorate in Germany, Professor and doctoral supervisor of Northeastern University, China. She is now the director of the Institute of mechatronic engineering, School of mechanical engineering& automation, Northeast University, China.
Main research directions include robot technology, artificial intelligence, human-robot interaction technology, etc. It has successively undertaken major international cooperation projects, key projects, and general projects of NSFC, as well as national key R & D plan projects in her research group. She has published more than 200 academic papers, written 3 monographs, and authorized more than 10 U.S. patents and Chinese invention patents. She supervised more than 200 doctoral and master's students, including 3 foreign doctoral students.
德国博士,东北大学教授、博士生导师。现任东北大学机械工程与自动化学院机械电子工程研究所所长。
从事机器人技术、人工智能、人机交互技术等研究。先后承担了国家自然科学基金重大国际合作项目、重点项目和面上项目,以及国家重点研发计划项目等。发表学术论文200余篇,撰写专著3部,授权美国专利和中国发明专利等10余项。培养博士和硕士研究生200余人,其中外籍博士生3名。