ISCER 2023 will be held from February 17 to 19, 2023 in Hangzhou, China.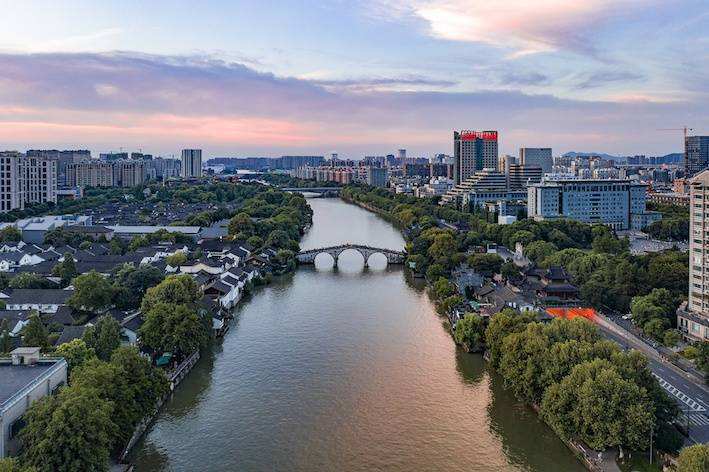 Hangzhou, referred to as "Hangzhou", formerly known as Lin 'an and Qiantang, is a prefecture-level city, provincial capital, sub-provincial city, mega-city, and the economic, cultural, scientific and educational center of Zhejiang Province approved by The State Council, as well as one of the central cities in the Yangtze River Delta. Hangzhou is located in east China, the lower reaches of qiantang River, the southeast coast, the north of Zhejiang province and the southern end of the Beijing-Hangzhou Grand Canal. There are many cultural relics in Hangzhou. There are a large number of natural and cultural landscape relics in West Lake and its surroundings, representative of which are West Lake culture, Liangzhu culture, silk culture and tea culture. Hangzhou has a history of more than 2,200 years since it was established as a county in the Qin Dynasty. It was once the capital of the State of Wu yue and the Southern Song Dynasty. It is known as "paradise on Earth" because of its beautiful scenery.
More details: coming soon......