The 2022 International Symposium on Control Engineering and Robotics(ISCER 2022)will be held from February 18 to 20, 2022 in Changsha, China. The conference mainly focused on control engineering, robotics, AI, and related fields. The purpose of the conference is to provide a platform for experts, scholars, engineering technicians, and technical R&D personnel engaged in the research of control engineering, robotics, AI to share scientific research results and cutting-edge technologies, understand academic development trends, broaden research ideas, strengthen academic research and discussion, and promote cooperation in the industrialization of academic achievements. We sincerely invite experts and scholars from domestic and foreign universities and research institutions, businesses, and other related personnel to attend the conference.
Publication
All full paper submissions to the ISCER 2022 could be written in English and will be sent to at least two reviewers and evaluated based on originality, technical or research content or depth, correctness, relevance to conference, contributions, and readability. All accepted papers of ISCER 2022 will be published in the conference proceedings by IEEE CPS (Conference Publishing Services), which will be submitted to IEEE Xplore, EI Compendex, and Scopus for indexing.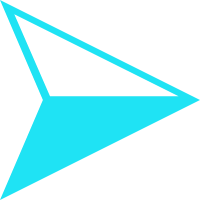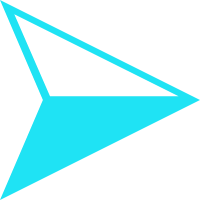 *ISCER 2022 has been officially approved by IEEE!
Official Chinese website:https://www.ais.cn/attendees/index/B7JZJA
Submission Deadline

>>February 10, 2022

Registration Deadline

>>February 11, 2022


Conference Date

>>February 18-20, 2022
Conference Secretary

Ms. Huang

Email: iscer_contact@163.com

QQ: 3465006475

Tel/WeChat: +86-19872446270

WeChat:




(Office Time 9:00 - 17:30, Time zone: GMT+8; Monday to Friday)

GSRA-WeChat Official Account